Mrs. Beadnell's First Grade
I am smiling because I get to teach first graders!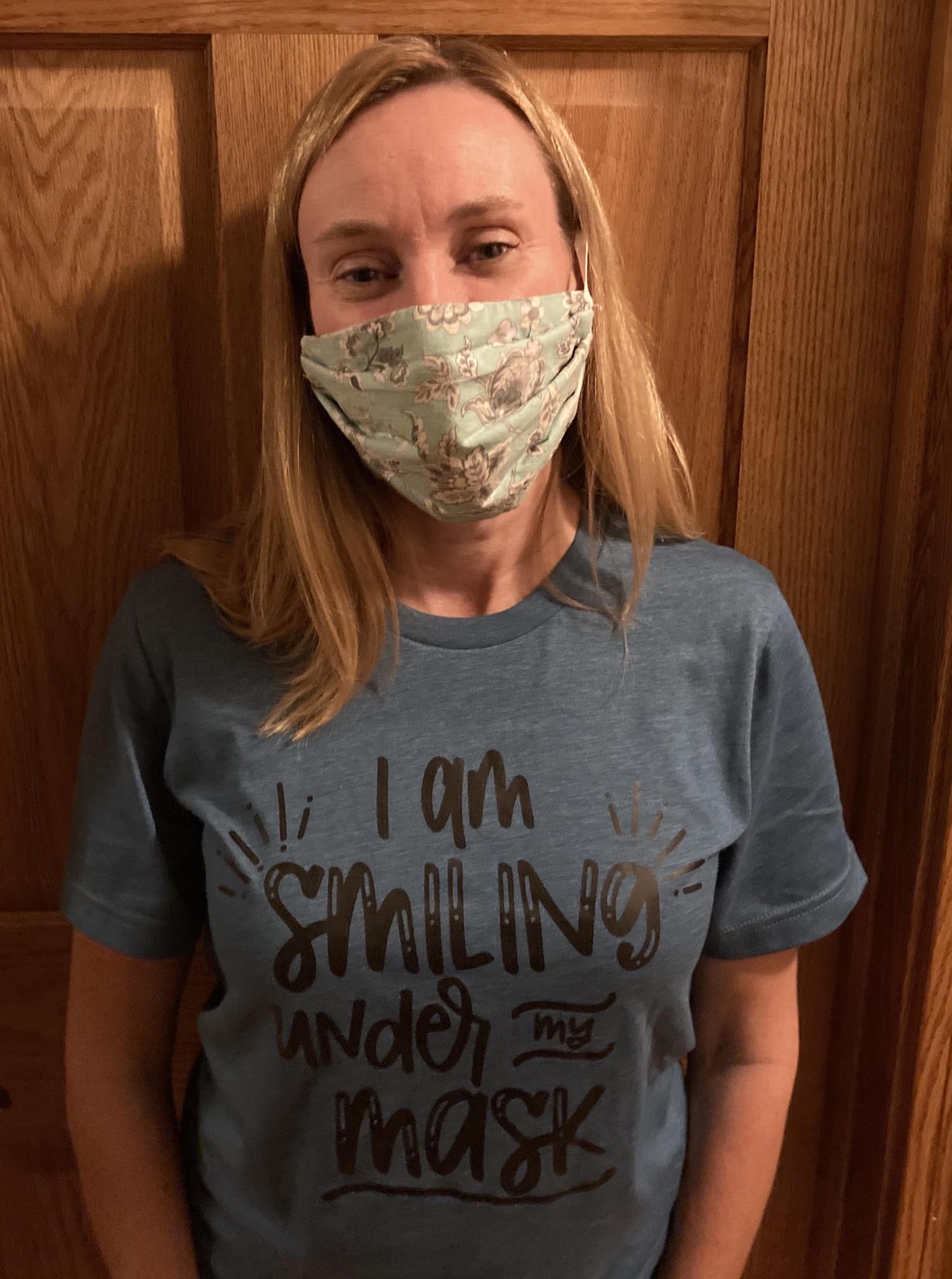 Email me:
nicole.beadnell@southern.k12.oh.us
Special Schedule
We will have the same special class each day of the nine weeks:
1st nine weeks: Art with Ms. Adams (paint shirt)
2nd nine weeks: Music with Mr. Smith
3rd nine weeks: PE with Ms. Randolph(tennis shoes)
4th nine weeks: To be announced
Scholastic Reading Club
GOOD NEWS! SCHOLASTIC WILL SHIP TO YOUR HOME ADDRESS!
Help your child grow his or her love of reading by choosing books from the Scholastic Reading Book Club. Ordering and paying online is easy to do. Books will arrive at the school and I will send them home with your child if he or she is in-school. Build your child's library with books he or she will want to read again and again! Be sure to use our Class Code:
ML249
Click on the link below to shop: