SLES Forms Student Council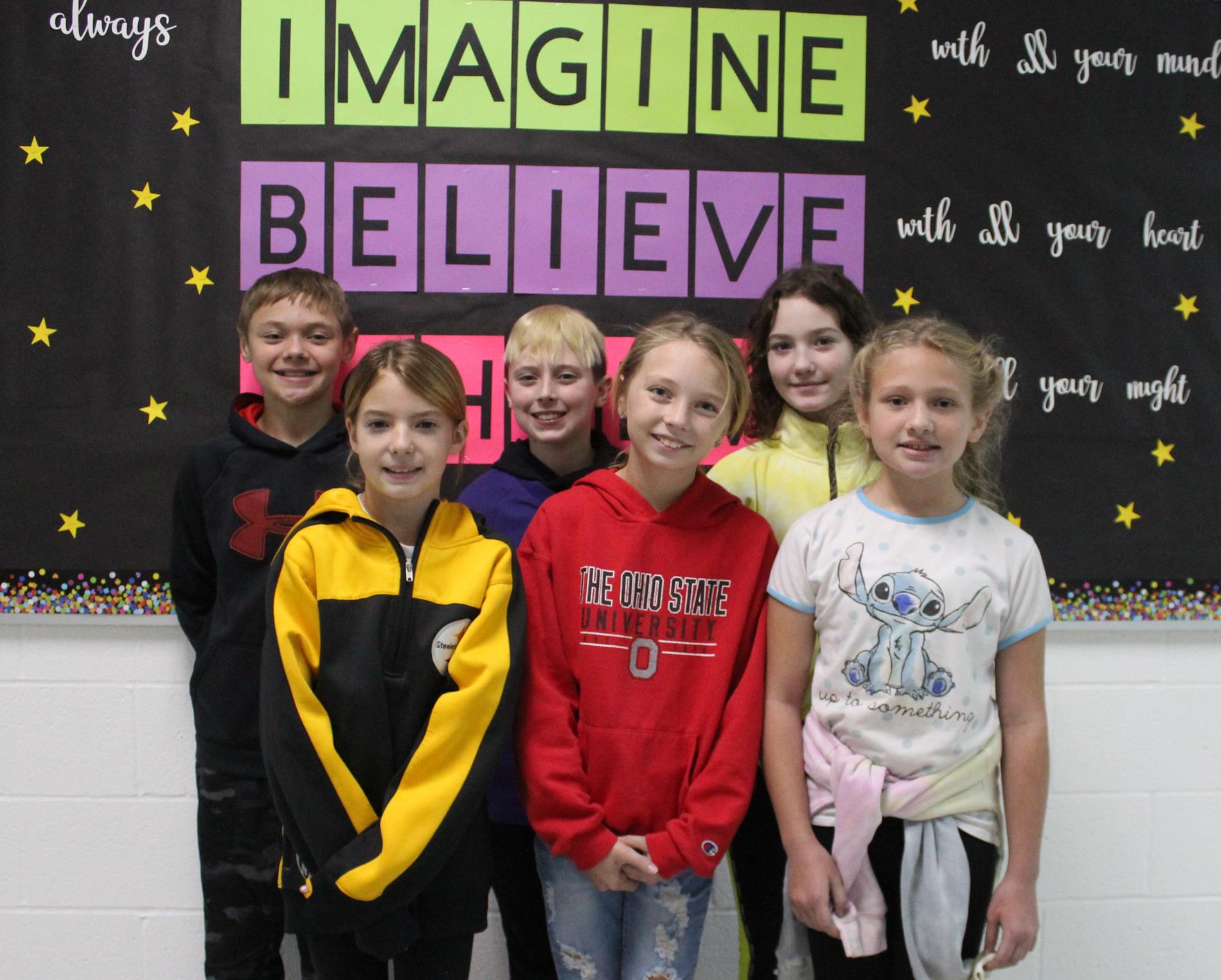 ---
SLES Forms Student Council
SALINEVILLE-Southern Local Elementary has a new organization representing the interests of its pupils.
Principal Emily Brinker said the site now has a fifth-grade student council comprised of six members who were selected by their classmates and will meet regularly to discuss programs and projects with their peers in mind. Members include Isabella Brown, Maddie Smith, Isiah Plunkett, Ella Watson, Adalyn Salisberry and Jaymen Maines.
Brinker said the idea of a student council actually materialized a few years ago but was halted in the wake of the COVID pandemic and subsequent school shutdown; however, school leaders opted to try again and form the organization.
"We looked at doing it before and had a group formed, but then we were shut down for three months," Brinker said. "The class [recently] voted on members and they will organize events and serve as role models. They will serve as good examples at school."
Plans are already in the works to design spirit signs and decorate the gym for junior high and youth basketball games which take place there, plus the group will meet with district Food Service Director Samantha Fryman to discuss special lunch menu items for the students.
"I'd like them to help with assemblies by greeting people and helping to distribute awards, and maybe letting them do announcements once a week," she added.
Assistant Principal Nicole Beadnell added that they may also conduct fundraisers to assist the school PTO with activities.
"They may work on the fifth-grade graduation by raising money. The PTO plans it but they could help," Beadnell said.
Meanwhile, some members said they liked the idea of representing their school and they appreciated being voted on by their classmates.
"It's good," said Isiah Plunkett. "I like it."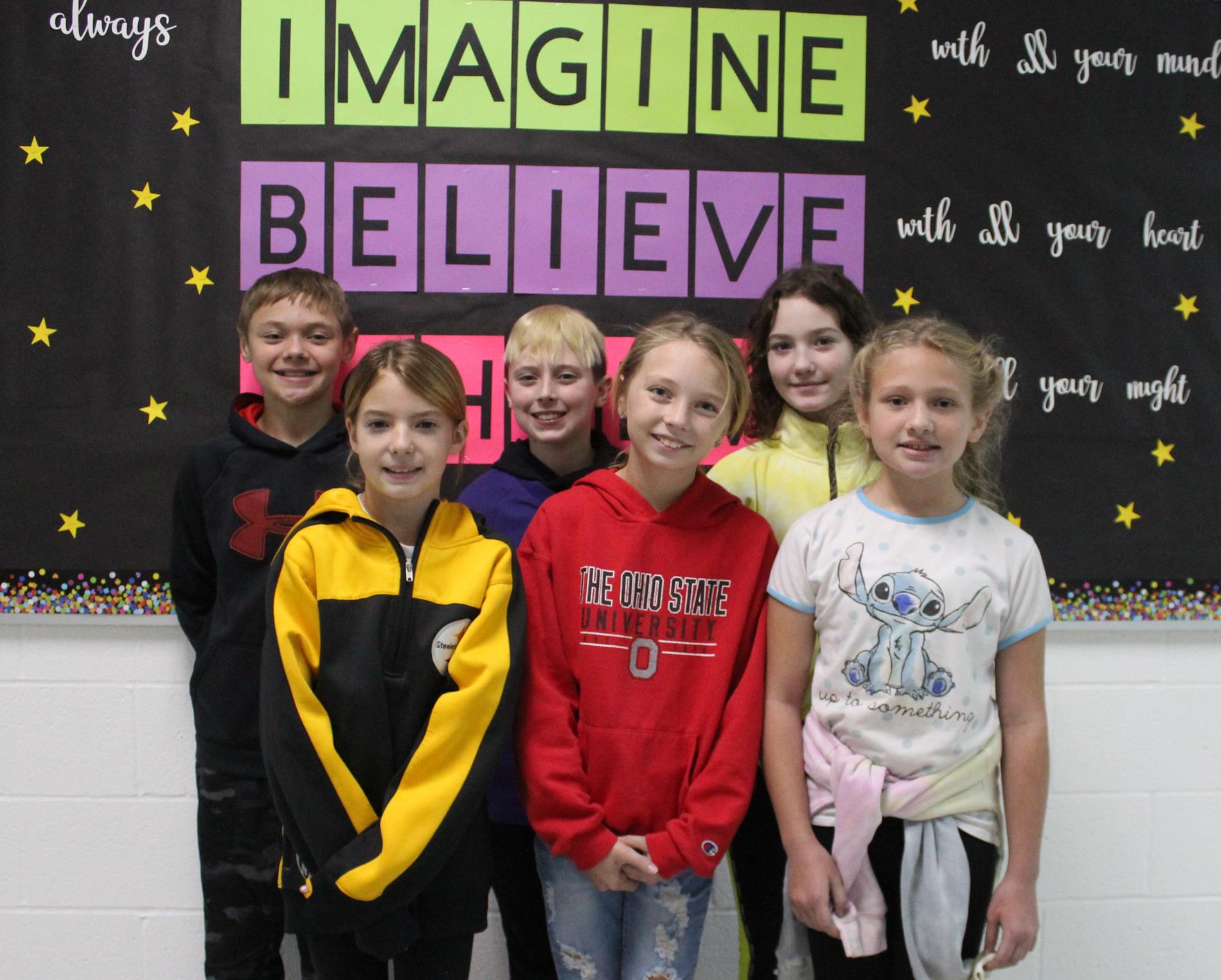 Southern Local Elementary School now has a fifth-grade student council which will organize activities and serve as role models as they represent their peers. Members include, front from left, Maddie Smith, Ella Watson, Adalyn Salisberry. Back: Jaymen Maines, Isiah Plunkett and Isabella Brown.