Students are Aiming High at SLES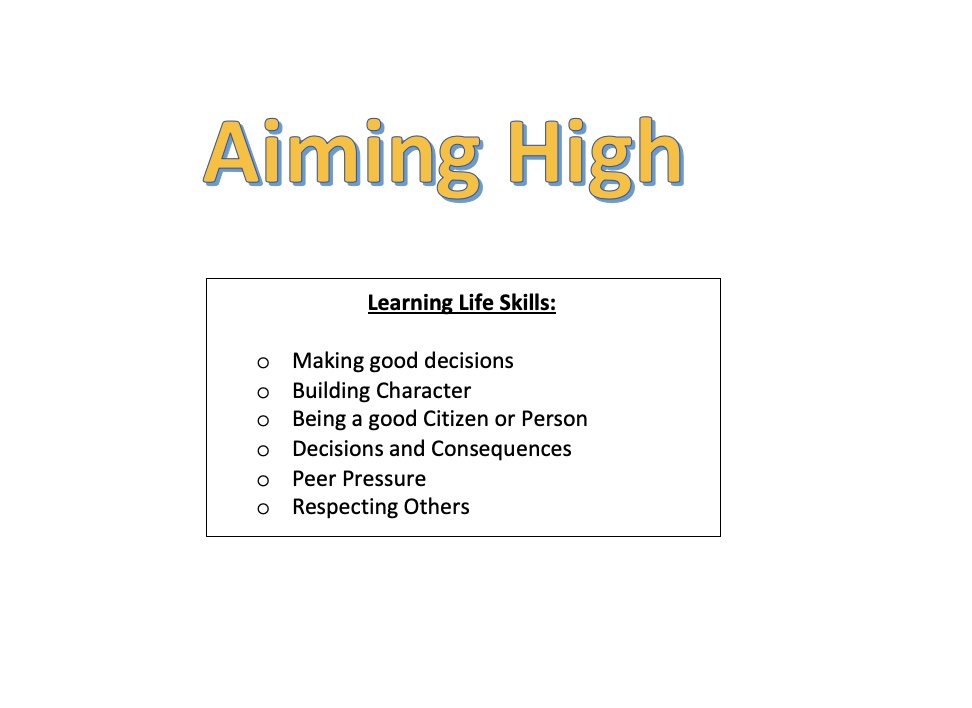 ---
Students are Aiming High at SLES
SALINEVILLE- Good character and positive choices remain the theme of special lessons for students at Southern Local Elementary School as the Aiming High program continues through March.
Representatives of the Family Recovery Center of Lisbon have been on campus since fall promoting good practices with programs for fourth- and first-graders as well as the multi-handicapped class. In January, educators Leslie Rivera and Denise Kuhlman began visiting the second- and fifth-grade classes each Thursday to share presentations on life skills such as decisions and consequences, peer pressure and respecting others, but inclement weather has extended Rivera's programs through mid-February. Snow days were also a factor in changes to educator Kierstin Fillman's schedule for kindergarten classes, which was reset for Feb. 17-March 17.
"The [kindergarten] program will consist of four 30-minute presentations in the classroom," said Larry Rudloff, SLES guidance counselor. "The focus of the program will be on life skills such as making good decisions, character building and knowing how to be a good person or citizen."
Each lesson is tailored to the specific grade level to help the kids understand the importance of their actions.
Meanwhile, Rudloff said the Family Recovery Center has conducted presentations at the school for more than a quarter-century. In the event of further weather-related school delays or cancelations, Fillman's program will be extended