Southern, USA Program Giving New Use to Hutson Building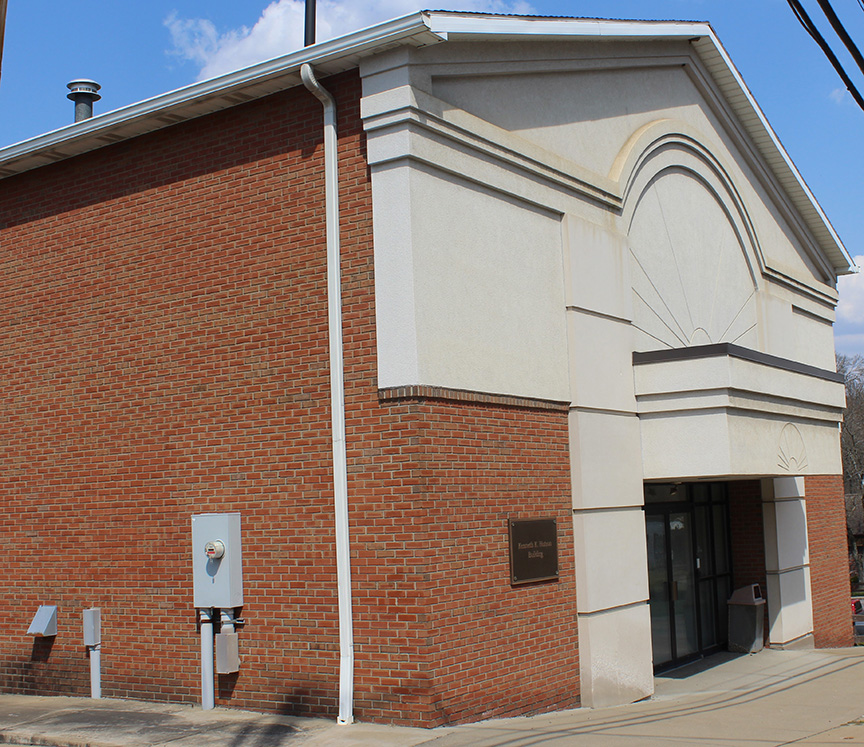 ---
Southern, USA Program Giving New Use to Hutson Building
SALINEVILLE-A Salineville structure will get new life as the Southern Local School District and Utica Shale Academy expand to occupy the Kenneth Hutson Building this fall.
The school board accepted the building as a donation from Williams Energy during its March session. Williams Energy owned the two-story site along East Main Street and now plans are to provide more offerings through USA and include career-based intervention (CBI) and mechanical programs for the Southern Local High School Future Farmers of America (FFA). Superintendent Tom Cunningham said the plan has been in the works for a year after Williams Energy officials approached village and school leaders. Cunningham added that the village was unable to take the property but referred company officials to the district, while Southern Local saw potential use for the location.
"[Williams Energy representative] T.J. Gentile reached out to us and we felt it would be a good to have a presence in the village again," he said.
At the time, officials entertained ideas of moving the district office or preschool to the facility, but they ultimately saw more opportunities for USA and some high school programs. Cunningham said the building was move-in ready and the company also provided office furniture, desks and tables, the latter of which are used in the high school cafeteria for social distancing due to COVID restrictions.
"With the preschool, the kids eat lunch here and have special [programs], so they can have a smoother transition to kindergarten by staying in the elementary building," Cunningham added, saying more hands-on technical classes will be offered at the new building instead. "It seemed like the perfect fit. We would put welding labs, a small engine repair programs to help with FFA and career-based intervention that we use at Southern Local."
The district is currently seeking grant funds and occupancy permits and working on designs with contractors and architects to make the Hutson Building more conducive for classes, and hopes are to be up and running some time during the fall semester. The building could eventually be used by 80-100 USA students in addition to 50-100 pupils from SLHS.
"We're shooting for fall, but that might be kind of ambitious, so it may be around Thanksgiving. The students will have the same services such as lunches from the district. There is a big push for tech prep options and hands-on programs and we're trying to bring as many opportunities as we can back for all of our students."
USA Superintendent Bill Watson sees the expansion as a major plus for his students, saying they will have plenty of space to learn vital skills that will carry into successful careers after graduation.
"I think it is a great opportunity to expand and grow the program. Our goal is to help as many districts and kids as possible," he said. "Plans are in the preliminary stages based on grant funding that is awarded. That said, we want to expand our relationship with Lincoln Electric and the virtual welders, FFA mechanical and maybe a real weld bay or two."
Watson added that his students would share time in the Amatrol mechatronics systems training and also make improvements at the neighboring park in a symbiotic relationship with SLHS students in an effort to improve the community. He was also thankful to Williams Energy for their generosity and the opportunity to grow programs. Some ideas range form offering criminal justice and childcare or early childhood education programs to hospitality and various pathways in the medical field.
Meanwhile, company officials were equally pleased to see the site put to good use.
"We wanted to reach out to the local area to offers some type of assistance," said Gentile, who serves as supervisor for facilities, construction and real estate. "When I worked with Mayor Adams, we met with a few different local representatives. Then we met with Tom and worked with their goals. We wanted to make sure it was going to be used in a way that was going to be good for the community or school district. We wanted to look into making a positive impact."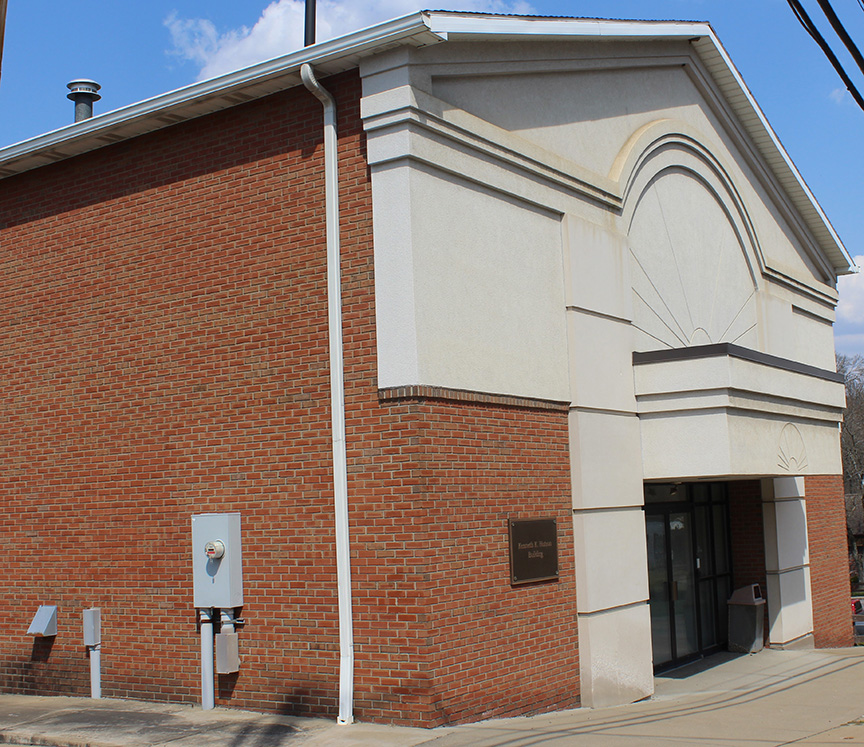 The Kenneth Hutson Building in Salineville plans to have new tenants this fall as the Utica Shale Academy and Southern Local Schools occupy space for its programs. In addition to welding and Amatron mechatronics training at USA, Southern plans to add hands-on mechanical training for the Future Farmers of America (FFA) and career-based interventions, plus more programs are being eyed for tech prep training.)