SLES Sets Safe Student, Healthy Student Programs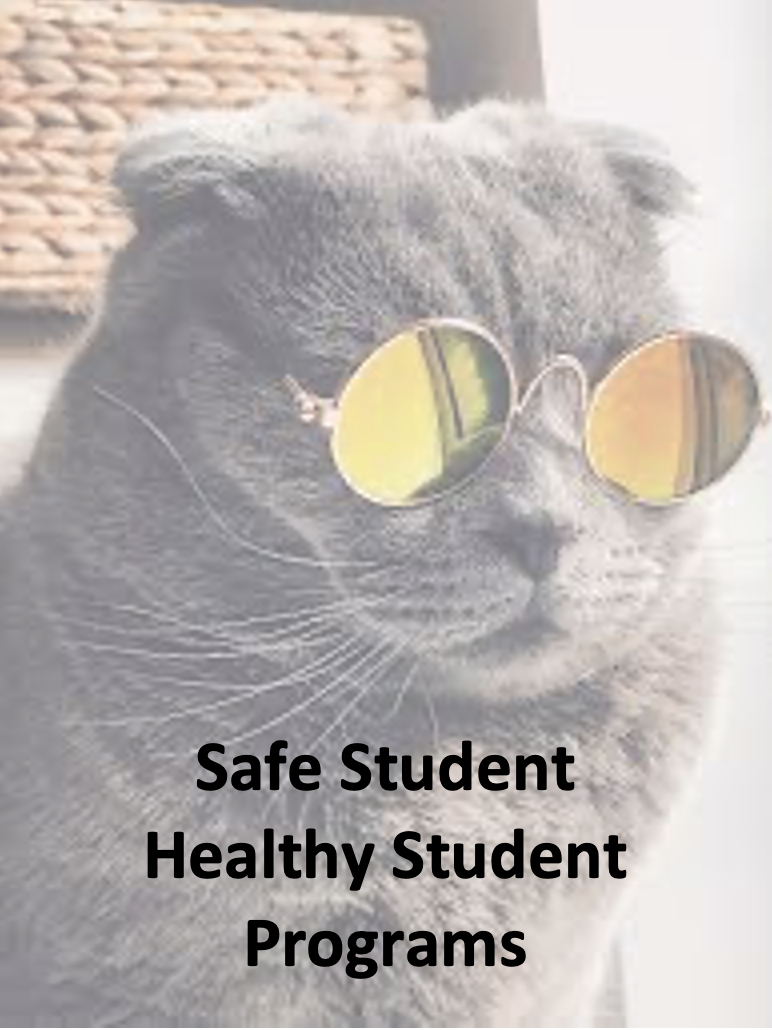 ---
SLES Sets Safe Student, Healthy Student Programs
SALINEVILLE-Southern Local Elementary School is focusing on character skills and good decisions with its Safe Student, Healthy Student series.
Guidance Counselor Larry Rudloff kickstarted this year's programs on Oct. 31 and said they will run well into the new year, and he will head many of the activities with others being held virtually or in person by local and state organizations.
"The goal of each program is to provide our students with the knowledge and understanding that will enable them to make good decisions to promote a safe and healthy lifestyle," Rudloff said.
Among the activities are "Wise and Safe Use of Natural Gas in the Home" on Oct. 31, where Rudloff will visit kindergarten classrooms to discuss the purpose of natural gas and possible dangers if not used properly. On Nov. 1, he will display a video on "McGruff the Crime Dog on Gun Safety" in second-grade classrooms and then complete the first week with a talk on "School Bus Safety" with first-grade classes on Nov. 4.
Amy Kavanaugh of the Christina Shelter will visit to discuss "Good Touch, Bad Touch" with third-grade students on Nov. 7 while Rudloff will present a firearms safety video from the National Rifle Association entitled "It's Your Call: Playing It Safe around Guns" in the fourth-grade classrooms on Nov. 8, the latter for which students will receive certificates. SLES will also recognize "Personal Pride/Indian Pride" with promotional pencils on Nov. 9 while grades K-5 will learn about "My Character Matters." Rounding out the month's activities are Rudloff presenting a American Electric Power science program with videos on "Louie the Lightning Bug" for kindergarteners and fourth-graders viewing "Volton" on Nov. 14; reading the book "John's Choice: A Story about Honesty" for second-graders on Nov. 15; leading the Great American Smoke Out on tobacco prevention for grades PreK-5 on Nov. 17; and discussing "Railroad Safety" with a video for third-grade students on Nov. 18. Finally, speaker Cathy Grizinski will talk about the HelpNetwork of Northeast Ohio's "Help Hotline/Phone Friend" initiative with fourth-graders on Nov. 22.
More events are set for December including a natural gas program for fifth-graders on Dec. 2; the Ohio Optometric Association with virtual programs featuring "Sammy Safe-Eyes" for kindergarten students and "The Adventures of Rhet and Tina" for first-graders on Dec. 6; and "Bullies Are Not Welcome in Our School" with promotional materials being distributed throughout the school on Dec. 7.
Rudloff said students will learn about responsibility, character, reputation, honesty and conscience, characteristics that will make them well-rounded individuals throughout their lives.
"There are a lot of different definitions of character, but to me, character is how you act when you think no one is watching."