Southern Offering Indian Academy Online Option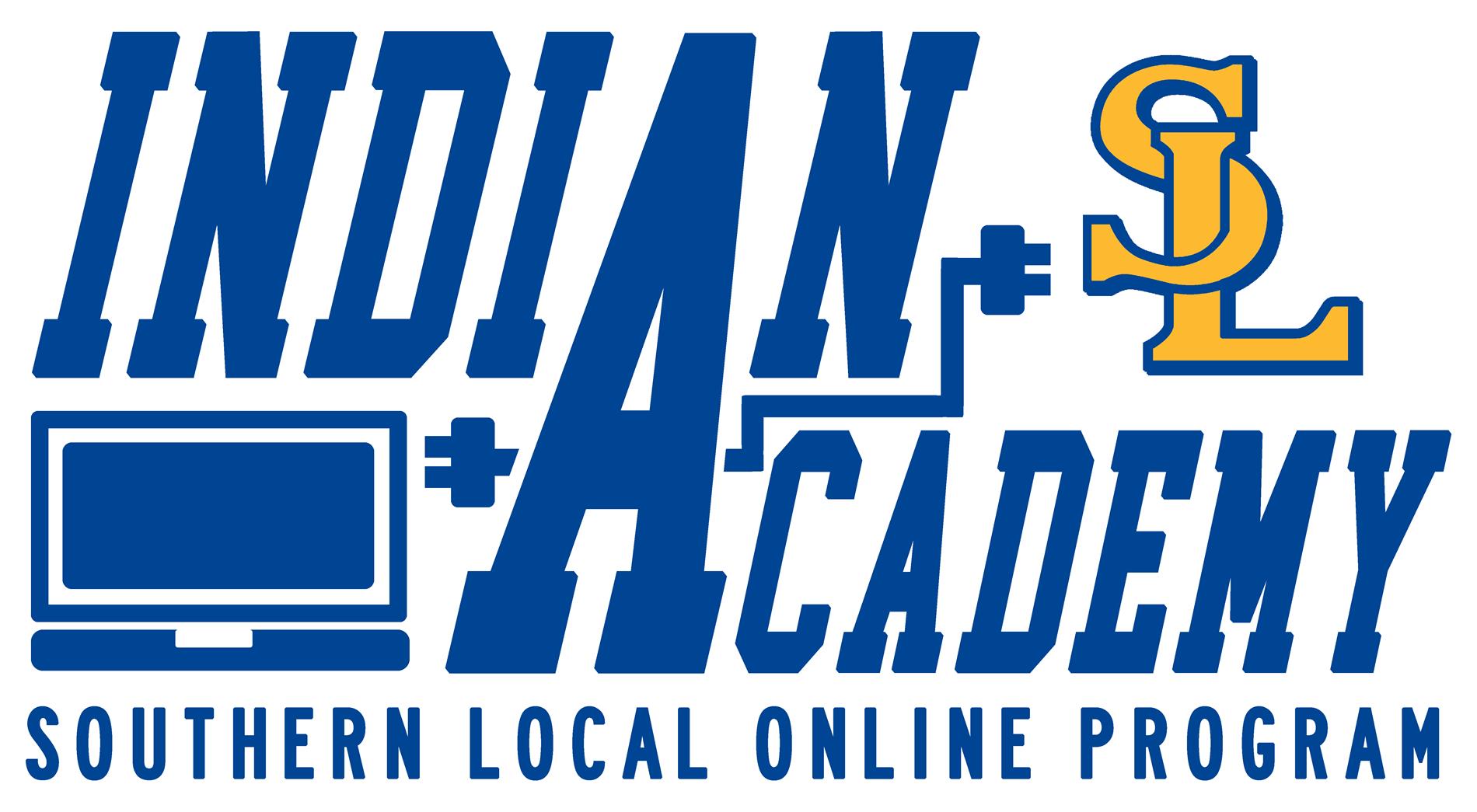 ---
Southern Offering Indian Academy Online Option
SALINEVILLE-The Southern Local School District will implement the Indian Academy program as a permanent online school option for students.
The program, which will be introduced during summer school in June, officially kicks off this fall. Southern Local High School Assistant Principal Adam Loudin said the district contracted with Scottsdale, Ariz.-based Edgenuity, which offers K-12 learning solutions and partners with schools and districts throughout the country. The program will assist with credit recovery and test remediation during summer school and will provide engaging curriculum for students when classes resume.
"We are starting Indian Academy as a permanent online option for anyone who wants to enroll," he said. "We did a survey and about 10 percent of district parents said they wanted to keep their kids home. We explored a lot of options and [Southern Local Elementary School Principal Rich Wright, SLES Assistant Principal Emily Brinker, SLHS Principal Jay Kiger] and I presented this in March. We basically outlined what we wanted to do and I think we have a very solid plan.
"We will start using Edgenuity at summer school and Indian Academy will be ready to go live on Aug. 24. Kids can still participate in extracurricular activities if they enroll."
He said officials were now working to promote the program and get students registered, and letters were sent home with families detailing how students have the online learning option. The change also means the current Virtual Fridays will cease but the Indian Academy curriculum is user friendly with video lectures and resources embedded within the program.
Students receive daily monitoring in a self-paced learning environment, have weekly progress checks, gain access to Southern Local counselors and administrators for support and receive a school-issued device. They may still participate in extracurricular activities such as sports, clubs, band, choir, school events and College Credit Plus courses, although the latter are solely online. Students are also eligible to receive school meals but distribution is still being determined. Core courses are available including English/Language Arts, math, science and social studies, while Indian Academy will also have test prep courses for kids in and out of the academy with a subscription, plus some career tech options and life skills courses.
"We plan on introducing a curriculum to sixth-graders as a life skills class when they transition to the high school," Loudin noted, adding that the junior high will also have a vaping education program imbedded within that course.
He said the Indian Academy was a win-win for everyone.
"This is one of the areas where COVID sped things up," he said. "I think it benefits everybody—it benefits the community, it benefits students and it benefits the school. The partnership with Edgenuity gives us a curriculum where students stay more engaged."
SLES Assistant Principal Emily Brinker added that it also was a plus for elementary students.
"Just having the online piece is great. We still have 5-to-10-percent of our student population online and being able to offer it gives parents flexibility," Brinker said. "It's also geared toward grades K-5 and will include all four core subject areas and two extracurricular subjects. We'll have an online facilitator to help keep kids up to date."
For more information, contact the district office at (330) 679-2305.