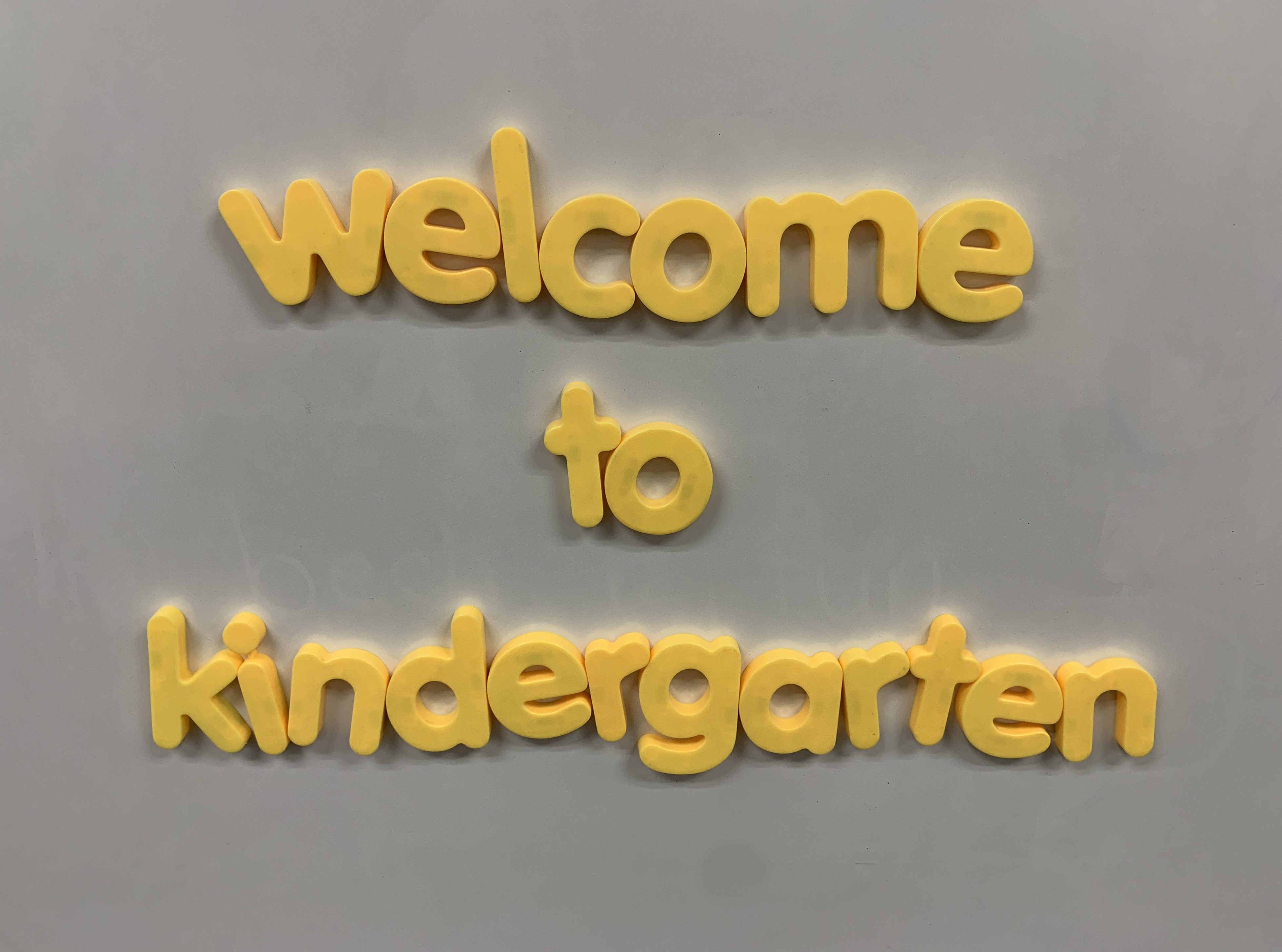 Fundations Trick Words
Below you will find documents containing the trick words for Kindergarten and Grade 1. You can make flashcards for these words, but please remember that children learn best through play! You can practice these words with chalk, sand, salt, shaving cream, Play-doh, etc. You can also use them to play games such as Tic-Tac-Toe, Memory, and Hopscotch!
Free Educational Websites
www.teachyourmonstertoread.com
Students used Teach Your Monster to Read regularly in class. Many of them have their log-in information memorized. Please contact me via email or ClassTag if you need your child's username and password.
When you first visit this website, you will need to enter our class code (stool7375) and create a username and password for your child.

Activities and Resources
If you have not yet picked up the work packet for April 14-May 1, you may do so at the elementary school between the hours of 9 a.m. and 6 p.m. Tuesday-Thursday. Completed work packets may be dropped off during those times as well. Activities and resources are also being shared in the private Facebook group, so please continue to check the page regularly. If you have any questions, please contact me via Facebook Messenger, ClassTag, or email.