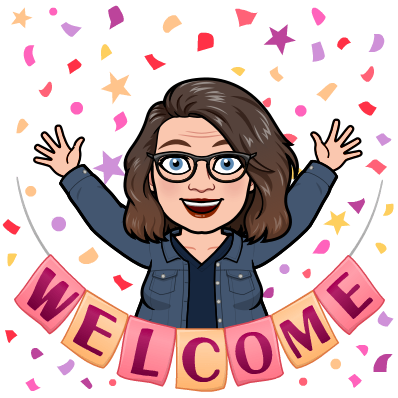 Hi Friends! I'm so excited that you have dropped by my page for a visit! I am currently the Intervention Specialist in our Multiple Disabilities classroom. This is my 3rd year with the MD classroom, and it is one of the coolest jobs I have ever had! Feel free to take a look around and see all the fun things we are doing in class! This page is updated frequently with announcements and important info, so be sure to visit often!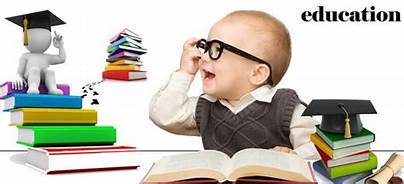 Phone: 330-679-2343 ext. 4097
My conference period is 2:15-2:55 Monday-Friday. However, if this time doesn't work with your schedule, you can feel free to message me via class dojo, e-mail, or by sending a note in with your student.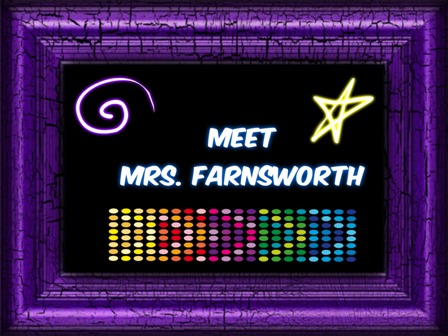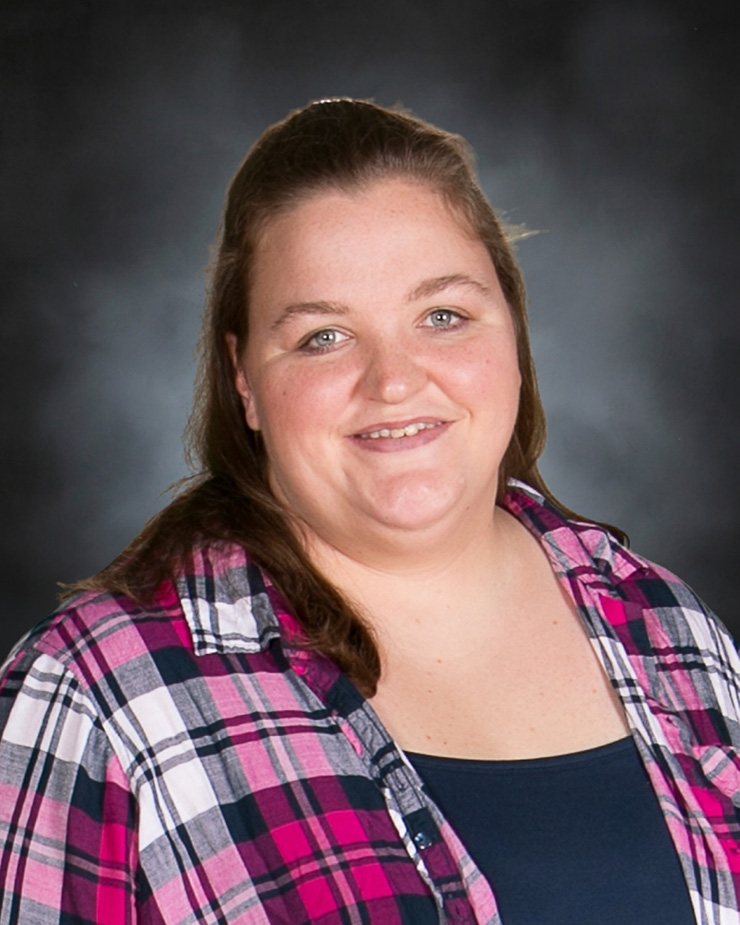 Hello! I am Mrs. Farnsworth, and I am a 2007 graduate of Lisbon David Anderson High School. I received my Bachelor's degree as a Mild/Moderate Intervention Specialist from Kent State University in 2011. This is my 10th year working at Southern Local! My first year, I was hired through the Columbiana County Educational Service Center as a SIG Coach. In 2012, I was hired as the 5th Grade Intervention Specialist, where I taught for 3 years. I, then, moved into the Elementary Resource Room. This is my first year teaching in a Self Contained classroom. I currently service students in grades 2-4. In August 2021, I earned my Master's Degree as a Moderate/Intensive Intervention Specialist, and I am currently working on adding on a Behavioral Intervention Specialist certificate. In the future, I would like to become a Board Certified Behavior Analyst while working at Southern Local.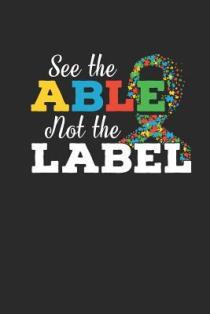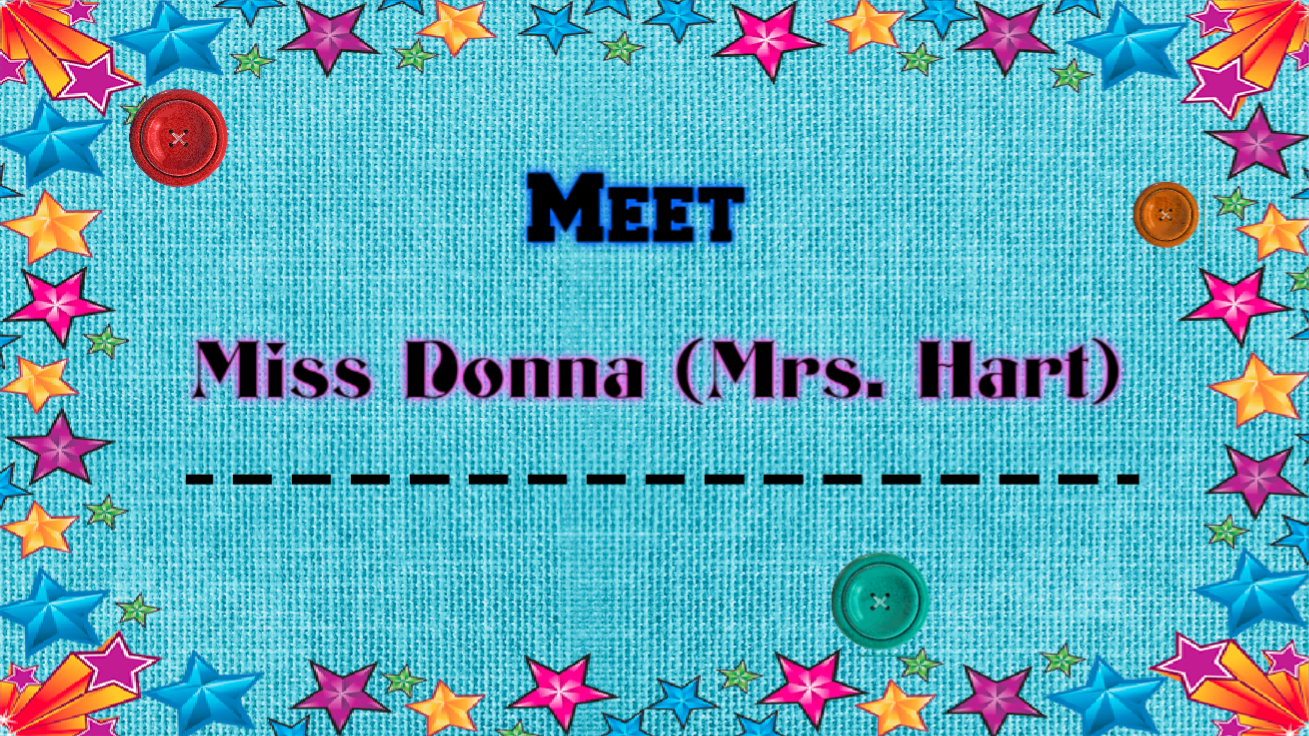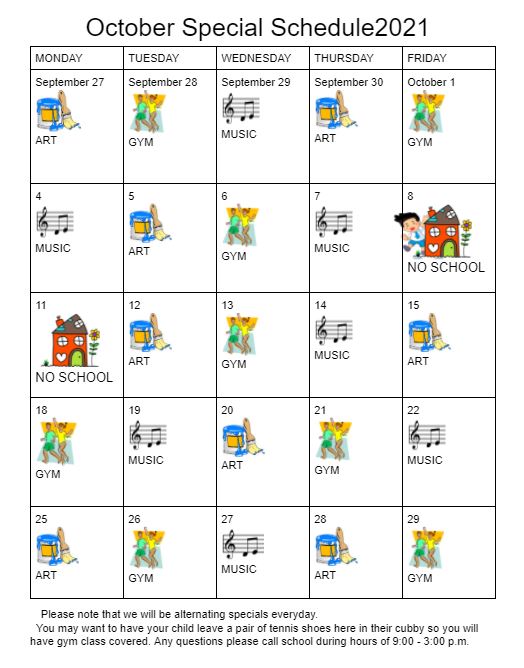 Access Our Classroom Curriculum from Home!
In order to access our classroom curriculum from home, all you need to do is click on the "n2y" button under the "Classroom Resources" section of this page. Once the new window opens, click on the menu button in the upper right hand corner (3 little lines) and select "login". Choose to login as a "student"
username: First Initial followed by Last name (ex: John Smith would be jsmith
Password: Southern2021
2019-2020 Classroom Newsletters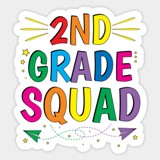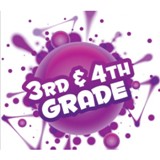 3rd and 4th Grade Newsletters
!!!Adventures in Our Classroom!!!