Mrs. Farnsworth's Classroom
Phone: 330-679-2343 ext. 4097
My conference period is 2:15-2:55 Monday-Friday. However, if this time doesn't work with your schedule, you can feel free to message me via class dojo, e-mail, or by sending a note in with your student.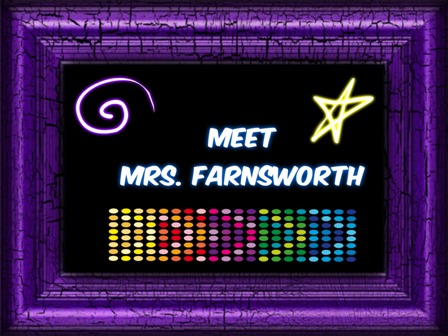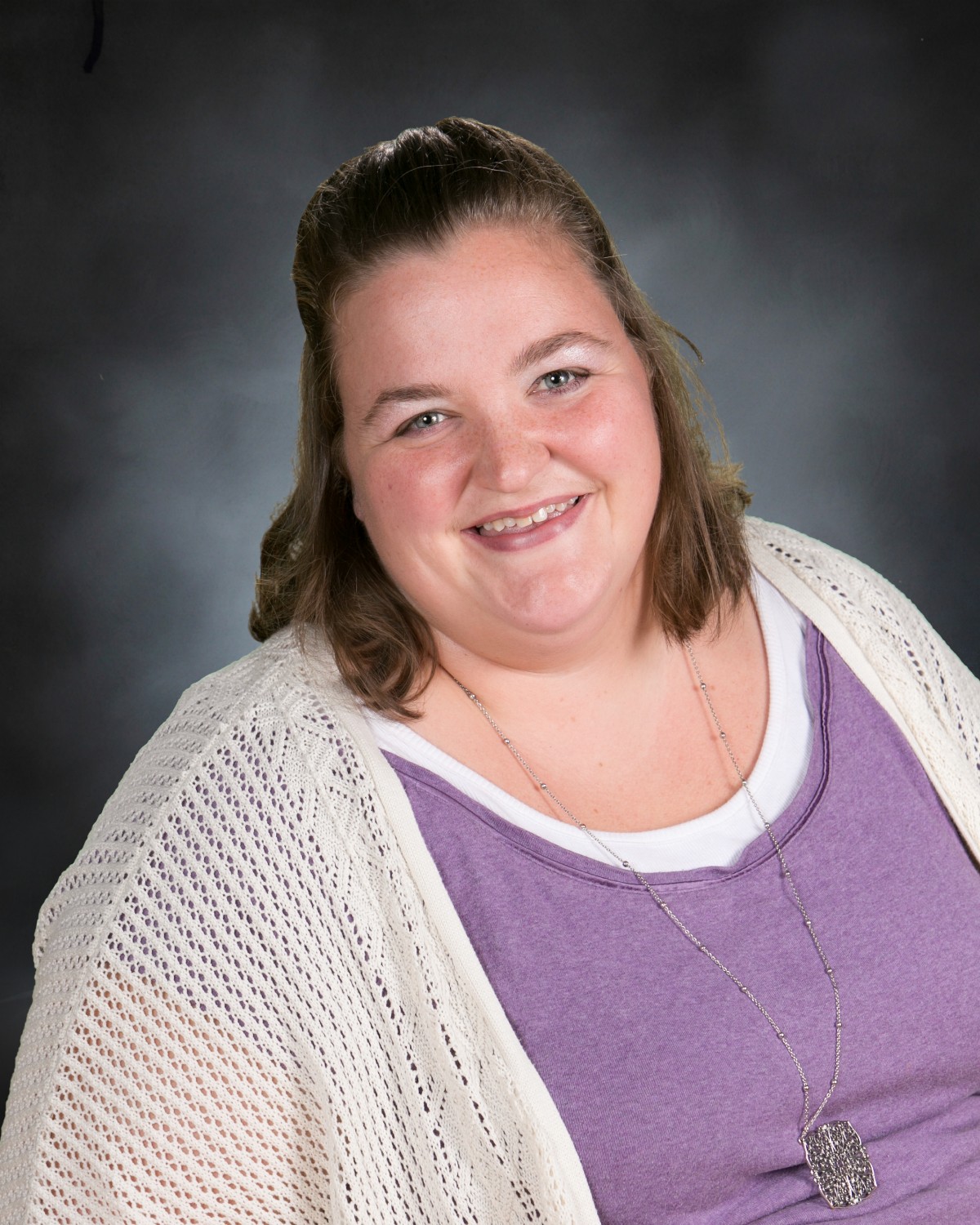 Hello! I am Mrs. Farnsworth, and I am a 2007 graduate of Lisbon David Anderson High School. I received my Bachelor's degree as a Mild/Moderate Intervention Specialist from Kent State University in 2011. This is my 8th year working at Southern Local. My first year, I was hired through the Columbiana County Educational Service Center as a SIG Coach. In 2012, I was hired as the 5th Grade Intervention Specialist, where I taught for 3 years. I, then, moved into the Elementary Resource Room. This is my first year teaching in a Self Contained classroom. I currently service students in grades 2-4. In Summer 2019, I began working on earning my Master's Degree as a Moderate/Intensive Intervention Specialist, and I am currently working on adding on a Behavioral Intervention Specialist certificate. In the future, I would like to become a Board Certified Behavior Analyst while working at Southern Local.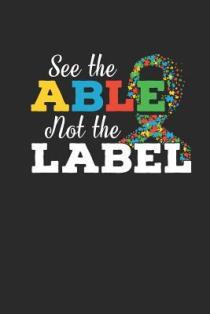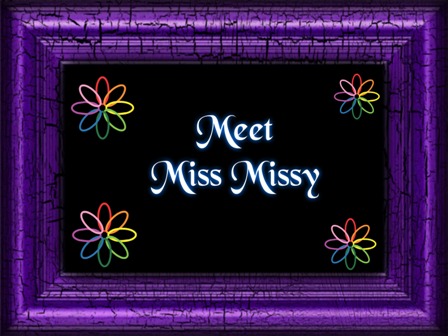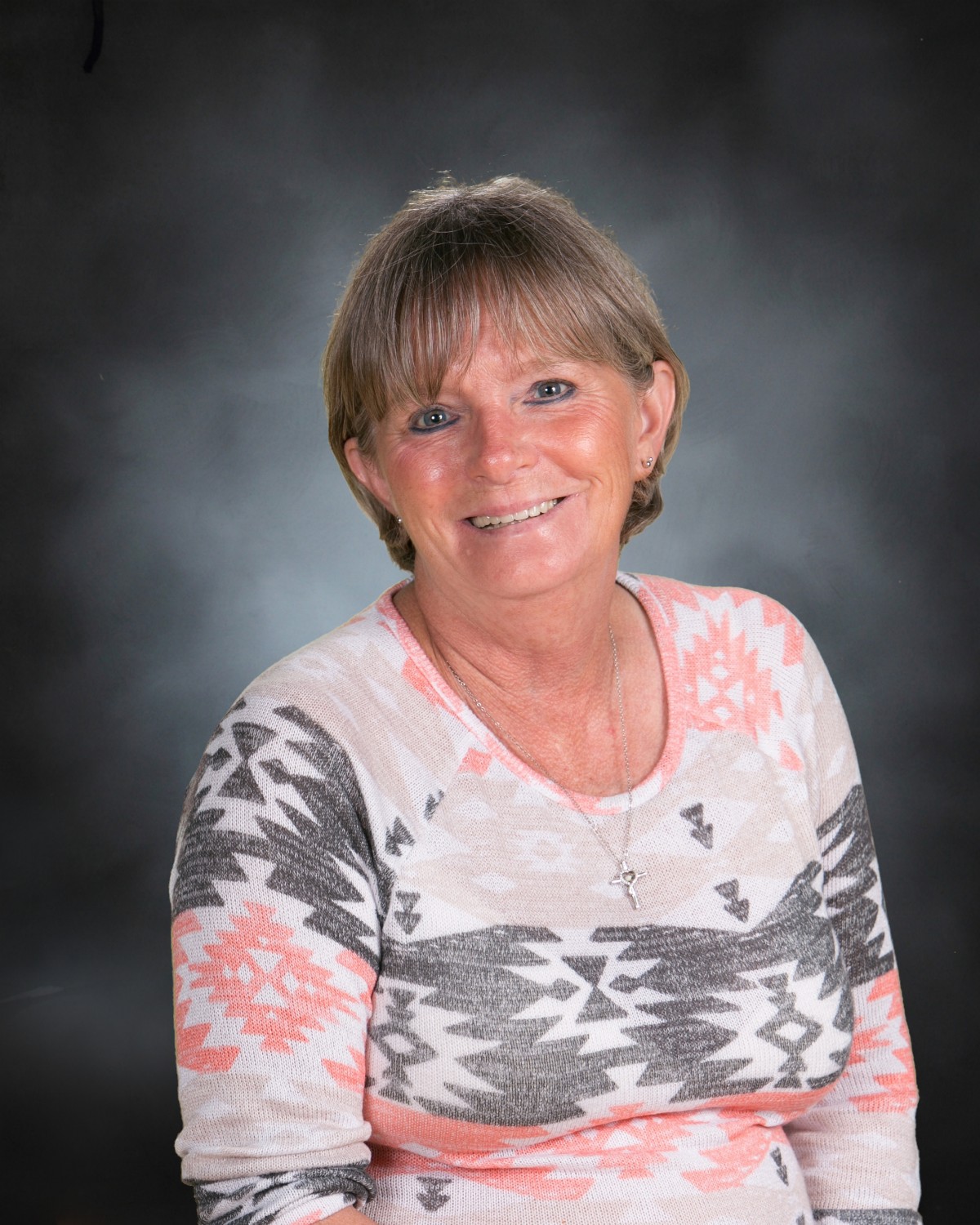 Miss Missy began working at Southern Local as a Cafeteria worker. This is her second year working as our Classroom Aide. Miss Missy enjoys working with the kids and helping them grow! Our classroom is a better place because of the hard work Miss Missy puts into each day. She helps students individually work on assignments and activities that they are behind on. She also volunteers to lead small group Phonemic Awareness centers with the students. Make sure to say "Thanks!" when you see Miss Missy.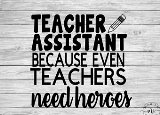 2019-2020 Classroom Newsletters
!!!Adventures in Our Classroom!!!