Parents, families, and caregivers...If you click on the link to the left, you will find a "Blizzard Bag" page that has your student's individualized Blizzard Bag. I am sending home a physical copy with your student, but in case the dog eats it, baby brother spills food on it, or you just simply misplace it...I have uploaded a pdf version that you can feel free to print extra copies if need be. While school is closed due to the virus, I will still be available via e-mail, our classroom Facebook group, and Zoom. Stay tuned to that page for additional communication.
Articles posted in this section have worksheets to do as well as recipes that you can make at home!
Greta Thunberg Protect the Earth - Week of April 13th
Sharing Happiness - Week of April 21st - 24th
Phone: 330-679-2343 ext. 4097
My conference period is 2:15-2:55 Monday-Friday. However, if this time doesn't work with your schedule, you can feel free to message me via class dojo, e-mail, or by sending a note in with your student.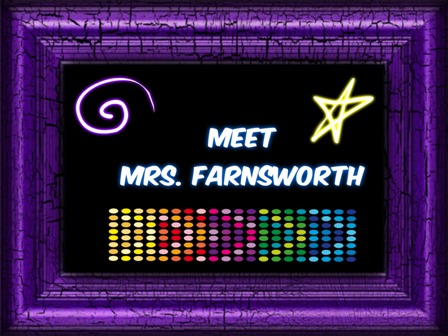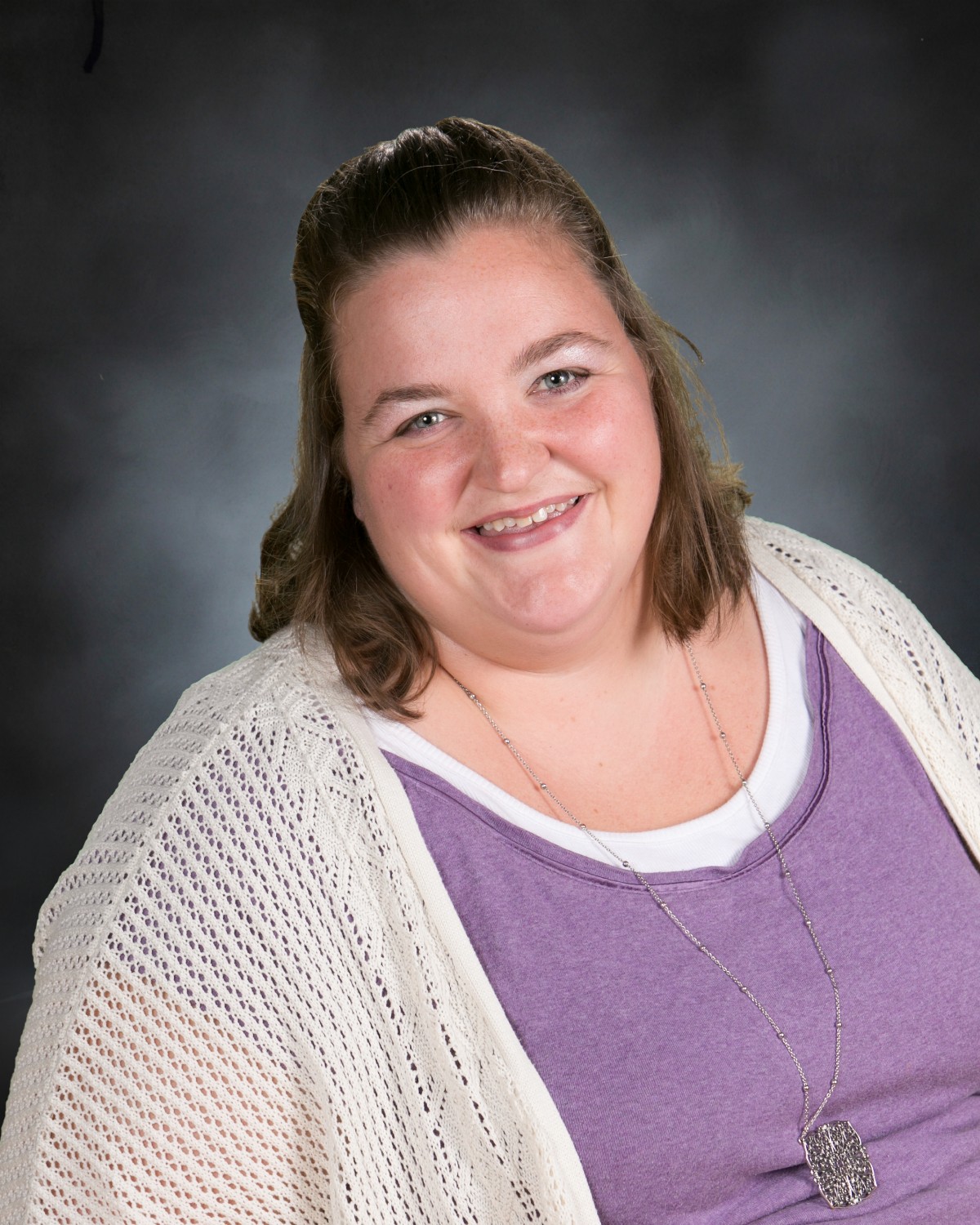 Hello! I am Mrs. Farnsworth, and I am a 2007 graduate of Lisbon David Anderson High School. I received my Bachelor's degree as a Mild/Moderate Intervention Specialist from Kent State University in 2011. This is my 8th year working at Southern Local. My first year, I was hired through the Columbiana County Educational Service Center as a SIG Coach. In 2012, I was hired as the 5th Grade Intervention Specialist, where I taught for 3 years. I, then, moved into the Elementary Resource Room. This is my first year teaching in a Self Contained classroom. I currently service students in grades 2-4. In Summer 2019, I began working on earning my Master's Degree as a Moderate/Intensive Intervention Specialist, and I am currently working on adding on a Behavioral Intervention Specialist certificate. In the future, I would like to become a Board Certified Behavior Analyst while working at Southern Local.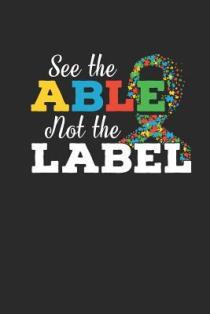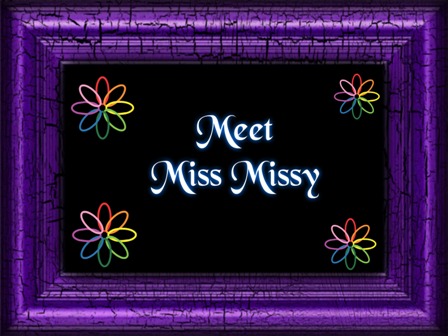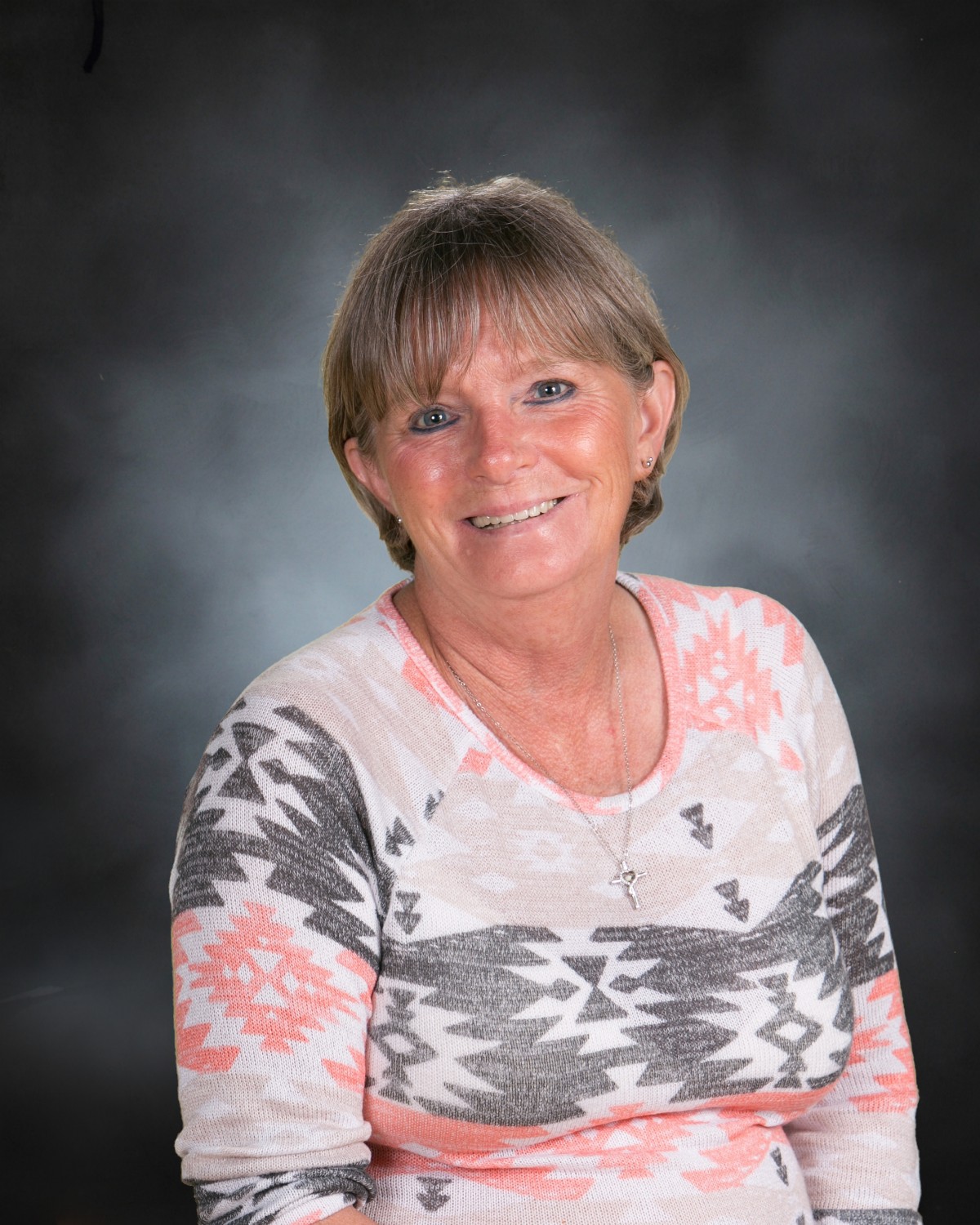 Miss Missy began working at Southern Local as a Cafeteria worker. This is her second year working as our Classroom Aide. Miss Missy enjoys working with the kids and helping them grow! Our classroom is a better place because of the hard work Miss Missy puts into each day. She helps students individually work on assignments and activities that they are behind on. She also volunteers to lead small group Phonemic Awareness centers with the students. Make sure to say "Thanks!" when you see Miss Missy.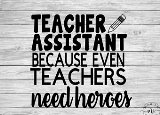 2nd Grade
Monday
ART
Tuesday
MUSIC
Wednesday
TECH
Thursday
PE
Friday
PE
3rd Grade
Monday
MUSIC
Tuesday
ART
Wednesday
PE
Thursday
TECH
Friday
ART
4th Grade
Monday
TECH
Tuesday
PE
Wednesday
ART
Thursday
MUSIC
Friday
MUSIC
Access Our Classroom Curriculum from Home!
In order to access our classroom curriculum from home, all you need to do is click on the "n2y" button under the "Classroom Resources" section of this page. Once the new window opens, click on the menu button in the upper right hand corner (3 little lines) and select "login". Choose to login as a "student"
username: First Initial followed by Last name (ex: John Smith would be jsmith)
Password: southern
2019-2020 Classroom Newsletters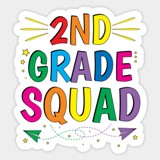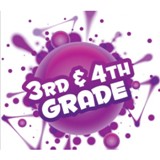 3rd and 4th Grade Newsletters
!!!Adventures in Our Classroom!!!