I miss you all SO much, and wish our school year could have ended differently. I hope everyone is adjusting to the new "norm" and enjoying the extra time with family! Make memories that'll last a lifetime, and remember, this is only temporary. The 2019-20 school year will be one we never forget!

I sure miss everyone! I'm still enjoying my time with my dogs...and family. Hopefully you are enjoying you time with your families (and pets if you have them). Wish I could see you all in person!!!!!!!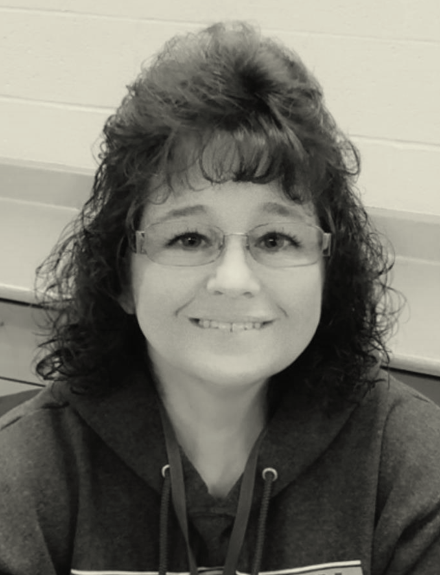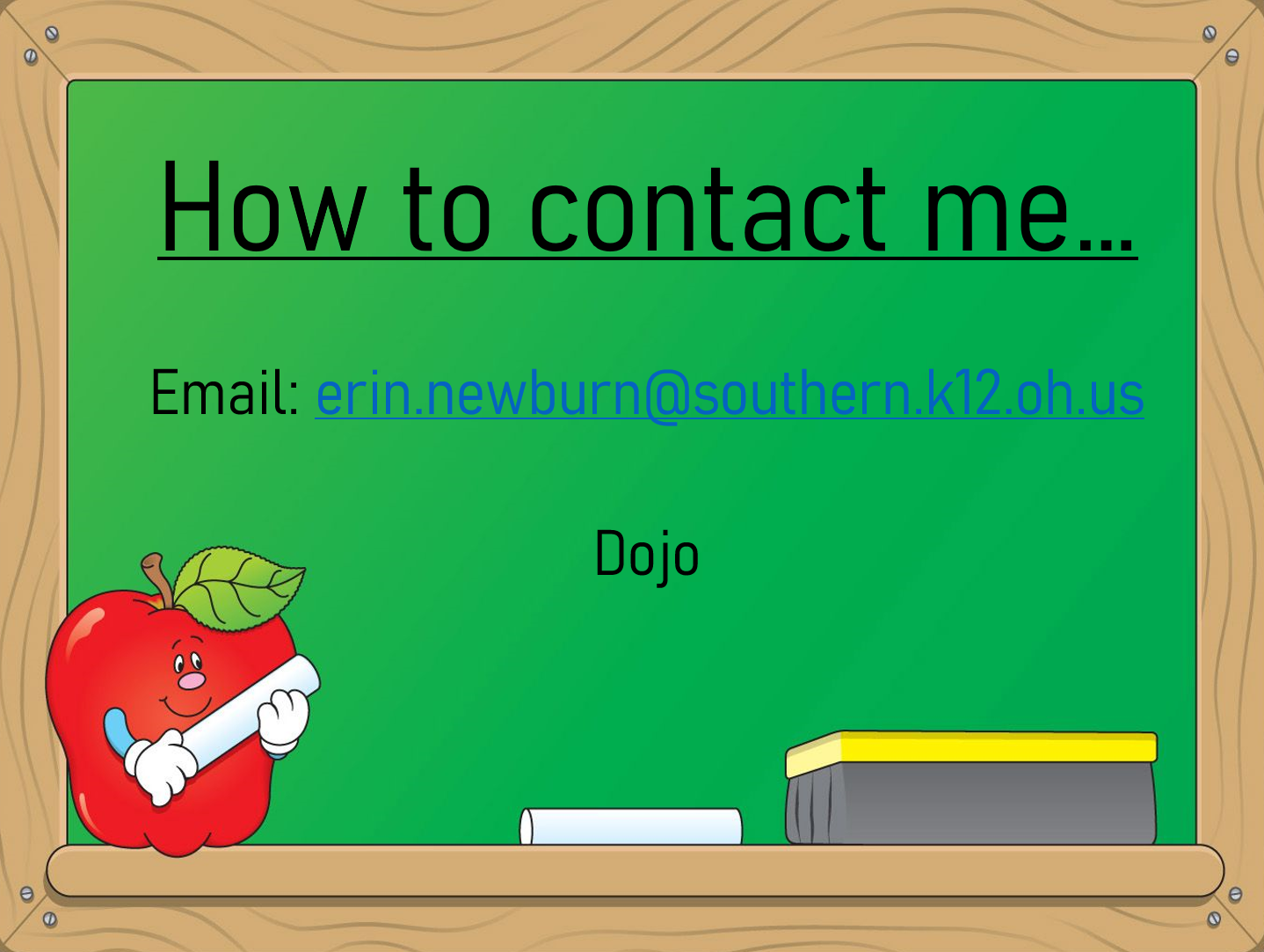 Click on the pictures below to visit the websites
If you have questions about any programs in the school or testing (for older grades), visit Mr. Rudloff's page or contact him.