2019-2020 Leader of the Month
September: Hailey Maines
October: Aiden Possage
November: Alyssa Rodgers
December: Dane Farnsworth
January: Nathan Desellem
February: Sophie Cain
March:
April:
May:
Challenge Activities- optional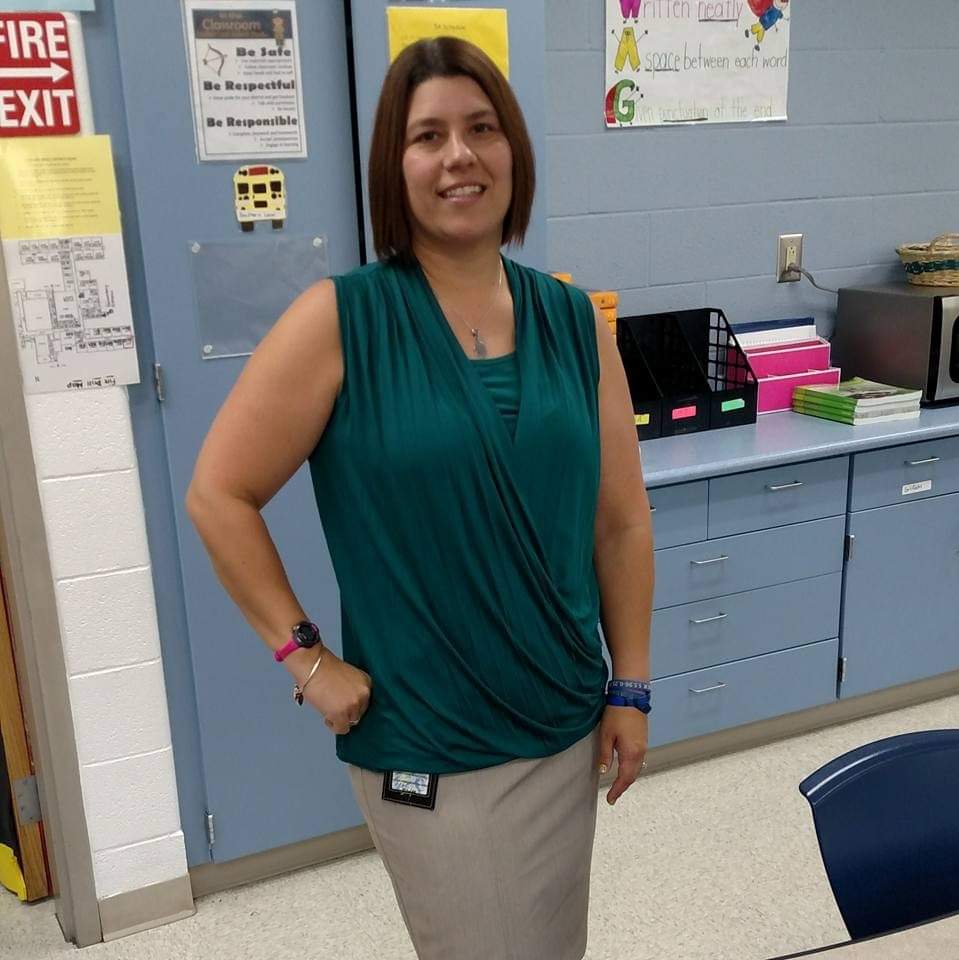 Open up activities to see instructions. Complete on separate paper. Take pictures and send to me.
I have added 2 Inference quizzes and one Cause and effect quiz. Please complete them.
The following links are fun and creative activities that I need completed for my reading assignments. Most of the activities are YouTube videos from Shannon Anderson. She is an award winning children's book author and teacher. I took a class from her while I was at the gifted conference. Originally, these activities were not mandatory, but rather than add a bunch of worksheets or other similar types of activities, I decided to use these as my reading assignments to get through this time. They are quick and easy activities. All are mandatory with the exception of the Dragon and the Escape Rooms. They are just for fun. I apologize for the confusion that this has caused. I just wanted the students to be able to do activities that would be stress free.