Mrs. Patterson's 5th Grade ELA Class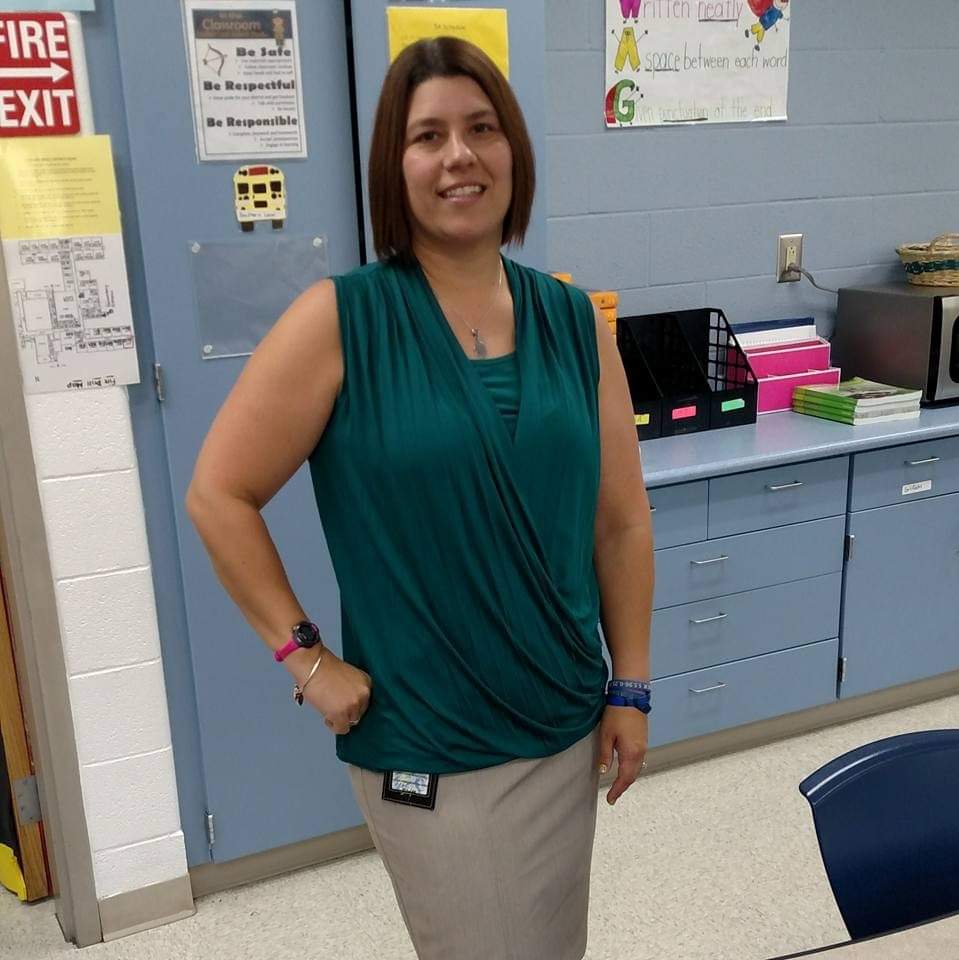 CONTACT ME:
email me: dana.patterson@southern.k12.oh.us
call me: 330-679-2343 ext. 4083
1st 9 weeks: Phys. Ed. (tennis shoes)
2nd 9 weeks: Music
3rd 9 weeks: Art (art shirt)
4th 9 weeks: To Be Announced
September:
October:
November:
December:
January:
February:
March:
April:
May:
Spelling for the week of:
September 14
I would love to encourage every student to find a love of reading while they are in my classroom. Reading is such an important life skill for everyone. I will occasionally hand out forms for Scholastic Books. They often have books for just $1.00. You do not have to wait for me to send forms home. You can order books any time of the year! All you need to do is go to
www.scholastic.com
and click on the parent link. You can either search my name or type in my class code which is 1DUQQ. All points earned from purchases goes to refill our classroom library.