Welcome to Mrs. Beadnell's Page
Welcome to Southern Local Elementary School!
Indian Pride starts right here, with our youngest of learners, PreK-5th grade. At Southern, we strive to create an environment where every student and staff member feels they belong, knows we are partners in the educational journey, and has plenty of opportunities to make a difference in our small part of the world. It truly does take a village to raise independent thinking, self-regulating, and compassionate children. As we embark on this early and critical stage of foundational learning, we provide a strong knowledge base and the social-emotional skills for our students to live happy, healthy, and successful lives.
Please connect with me to discuss any ideas or concerns you have to ensure success for all!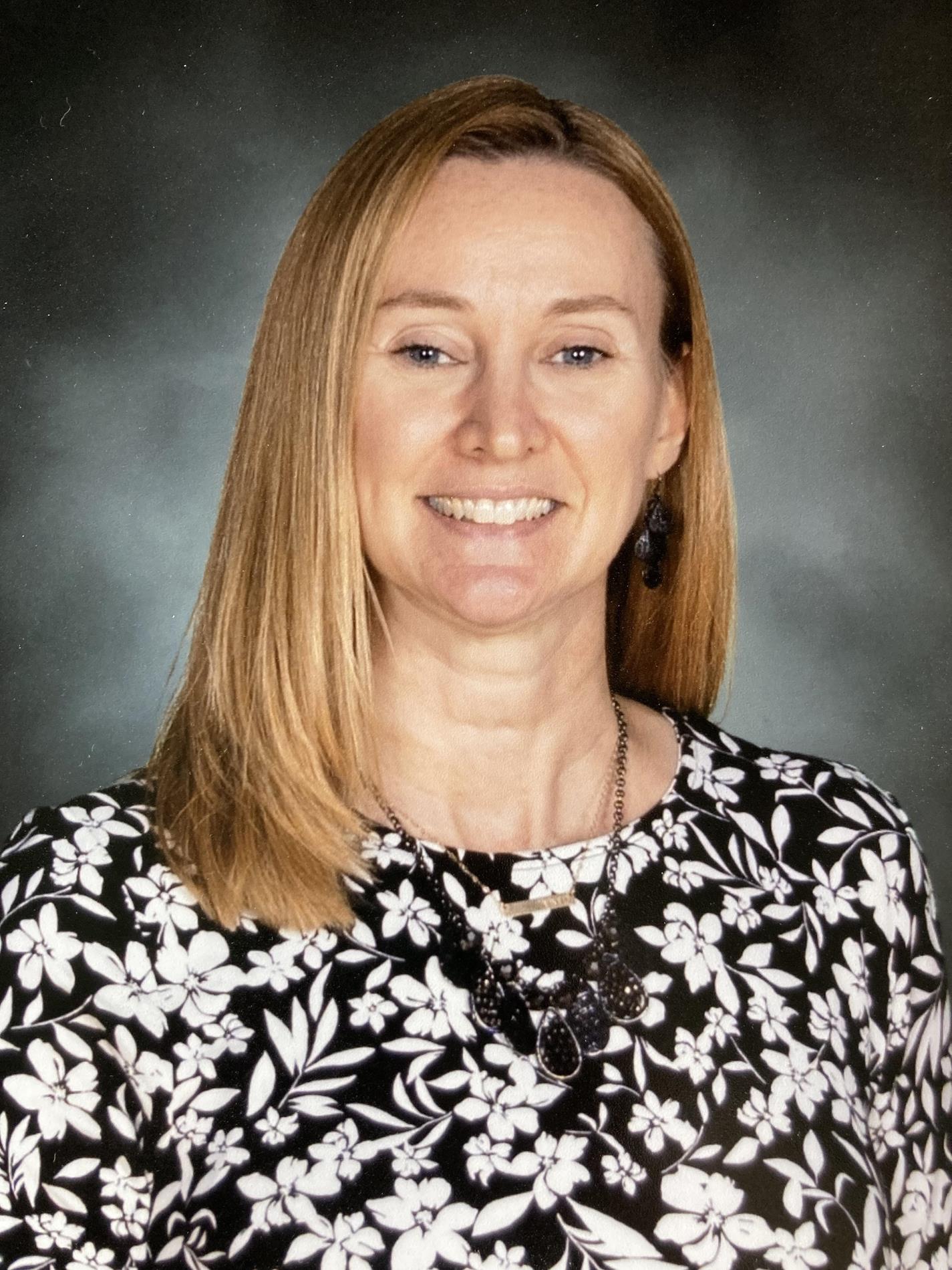 Contact Information
Mrs. Nicole Beadnell
Assistant Principal
Phone: 330-679-2343 ext. 4021
Email: nicole.beadnell@slindians.org